"We have completely inverted the normal model of building a building, district or neighborhood and then expecting the people to come – instead, we are using tactical urbanism to test ideas with the community."
STACEY LANKFORD PENNINGTON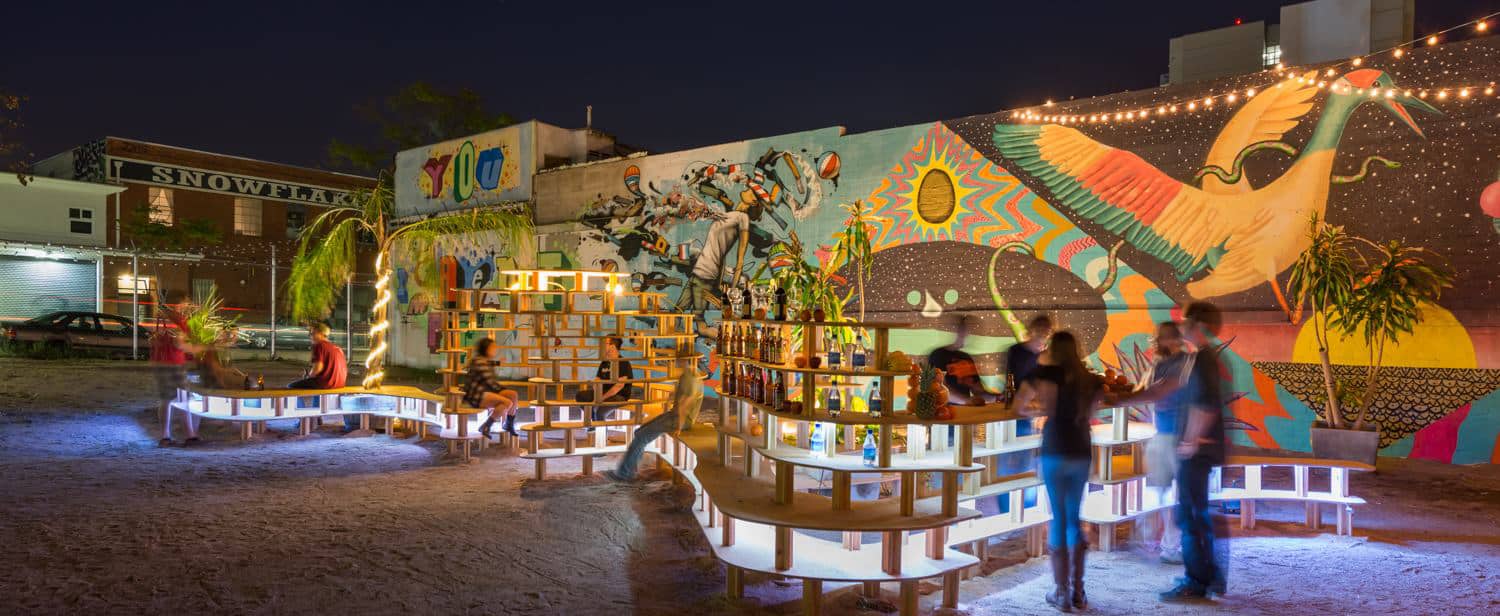 SLP Urban Planning is an urban planning and design firm based in San Diego that operates at the intersection of sustainable urban planning and design, strategic activation, community engagement, placemaking, and public policy.
SLP Urban Planning has been behind many of downtown San Diego's most innovative projects and experiences, including Makers Quarter and the activation and revitalization of Downtown San Diego's iconic Seaport Village. Each of these efforts demonstrates a tactical urbanism approach to optimizing city life, integrating placemaking, strategic activation, economic development, thought leadership, sustainability, and urban planning.
Started in 2006 by Stacey Lankford Pennington (SLP), the initial work involved traditional public and private sector projects, including the public realm and outreach efforts for Lane Field, which is now BRIC, as well as the Public Open Space Implementation Plan on behalf of Centre City Development Corporation (the predecessor to Civic San Diego). 
Around 2011, through a process to conceptualize the future of Downtown San Diego's Upper East Village, SLP tested a new model for community engagement and urban evolution, inspired by the nexus between the traditional 'top-down' development style of developers and architects and a rigorous 'bottom-up' value system anchored by the site, the context, and the community. This model established a framework for the evolution and growth of what became Makers Quarter and is the foundation for SLP's current work.